Plus P Productions proudly features…
The words and images of


Father. Artist. Native New Yorker. Addict in recovery.

Grateful to be free, Clean since September 24th 2007.
LOST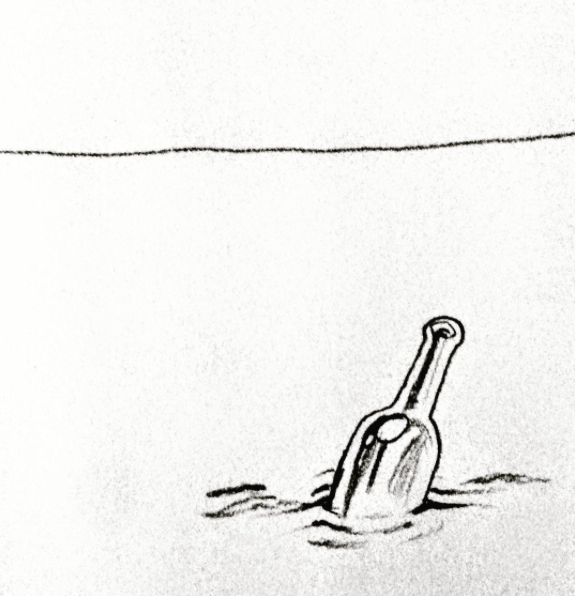 is it the message that's lost? ...or is it just me?






CALLED UPON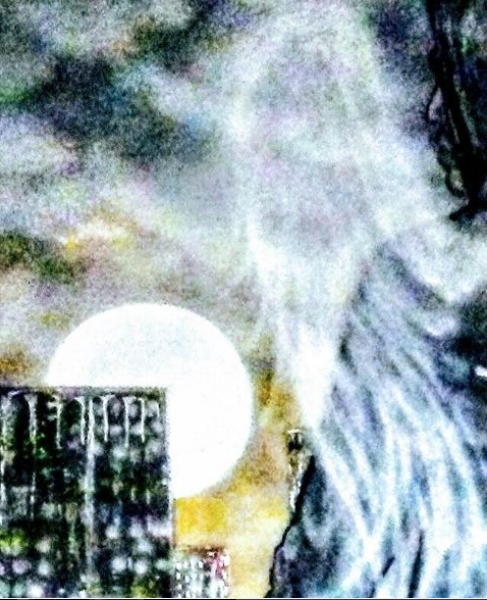 I often find I need it less

when I insist to go alone



Revealed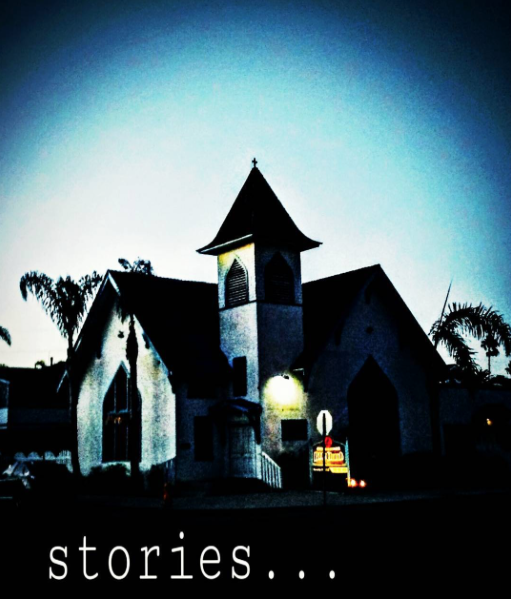 torrid tales of fear paved miles
lifting veils with a tear and smiles...
carry hope to those still sick
tear down walls thicker than brick...
but the ones with the pain
the greatest of teachers.
WE ALL FALL DOWN 💀