You don't have to do this alone!
Why would you want to? There are many ways people recover and the only "right" way is the one that works for you. We are more than happy to help explain your options, as we understand them, so that you can figure out what your next step will be.
We are not medical professionals in any sense of the word!

We're just people in recovery like yourself trying to stay sober one day at a time. Contact us if you have any questions, we are happy to share our Experience, Strength and most abundantly... our Hope!
Please utilize these partner resources as well, they're all ready to offer you the support that you need.
Here is a resource you may find valuable in keeping you connected any time you need help.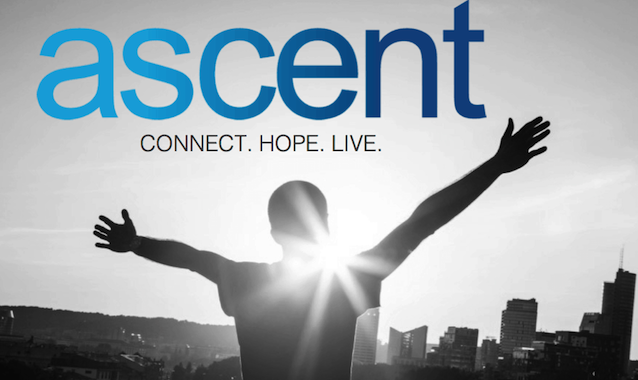 Ascent is an addiction-recovery solution that combines 24/7/365 support from peer-recovery coaches with a mobile app. It provides people in recovery with support whenever they need it, right at their fingertips. Check out
Ascent.org
for more information. "It's not work, it's life."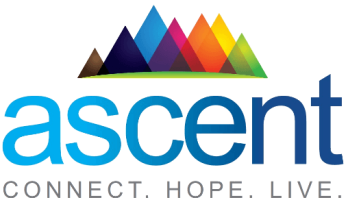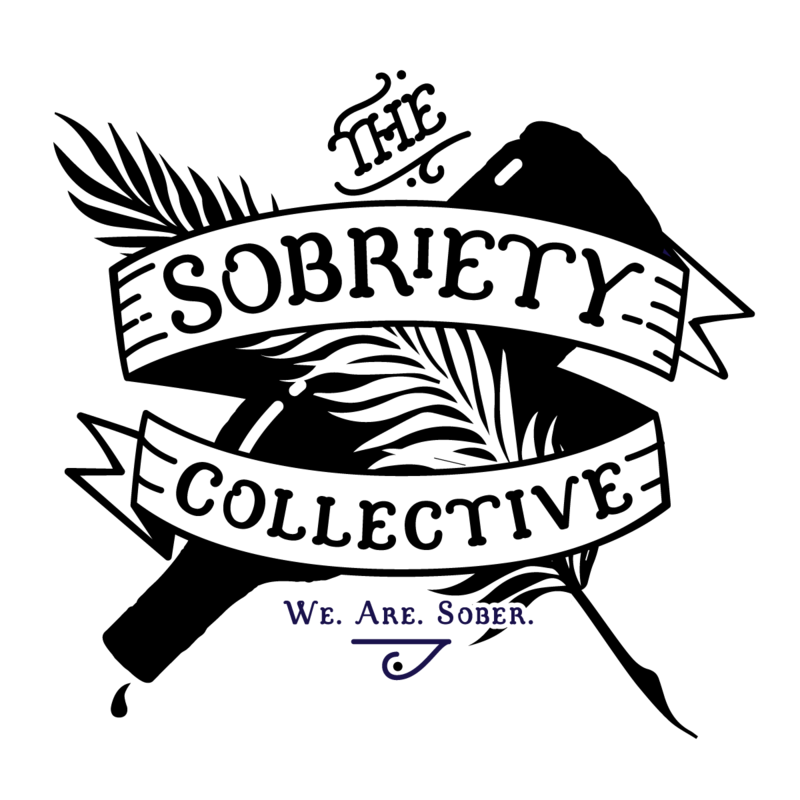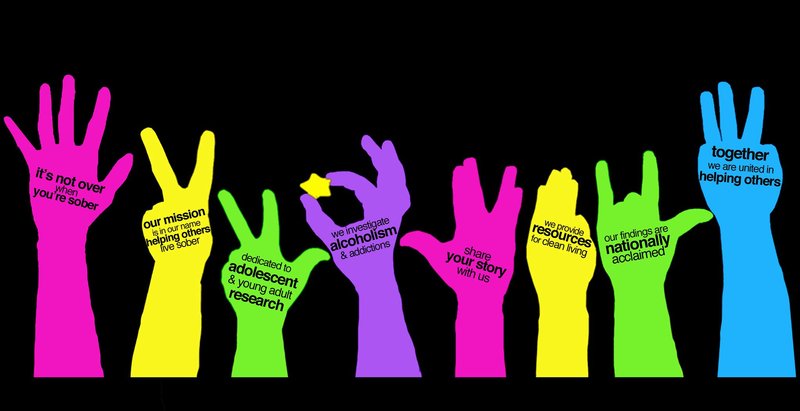 We hope to improve the quality of life for addicts by providing personal experiences and scientific findings on the role of service in addiction recovery.
The mission of the "Helping Others" Research Project at Case Western Reserve University School of Medicine, Department of Psychiatry, Division of Child Psychiatry is to improve the quality of life for youth, families, and communities by providing a continuum of scientific information, education, and personal experiences on the role of service in addiction recovery.







I'm a sober father of two boys living north of Boston in the seacoast town of Newburyport whose dark and lonely path through recovery from alcoholism was a prized possession because it drove me right into the heart of God who took away the compulsion of my addiction. I'm now living life as a better man, guided everyday by 'what would Jesus do?' A Ragamuffin, saved sinner and beggar at the door of God's mercy.

Click here to go to Ragamuffin Dad