Plus P Productions Proudly Features
DJFM
Hope Dealer #128, ZIP Code 27407 :)
You can read his story and listen to the music below.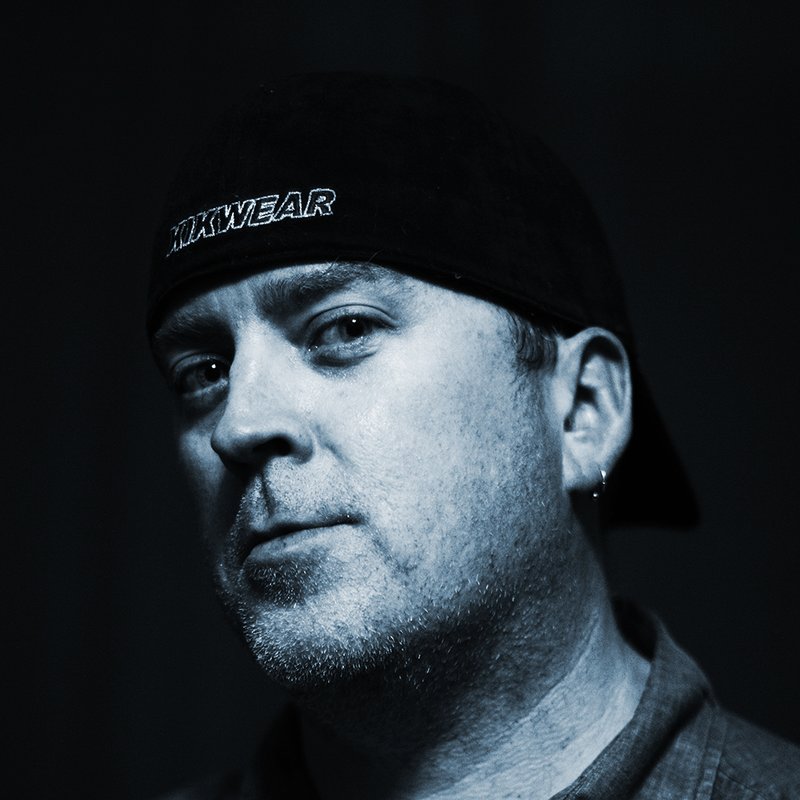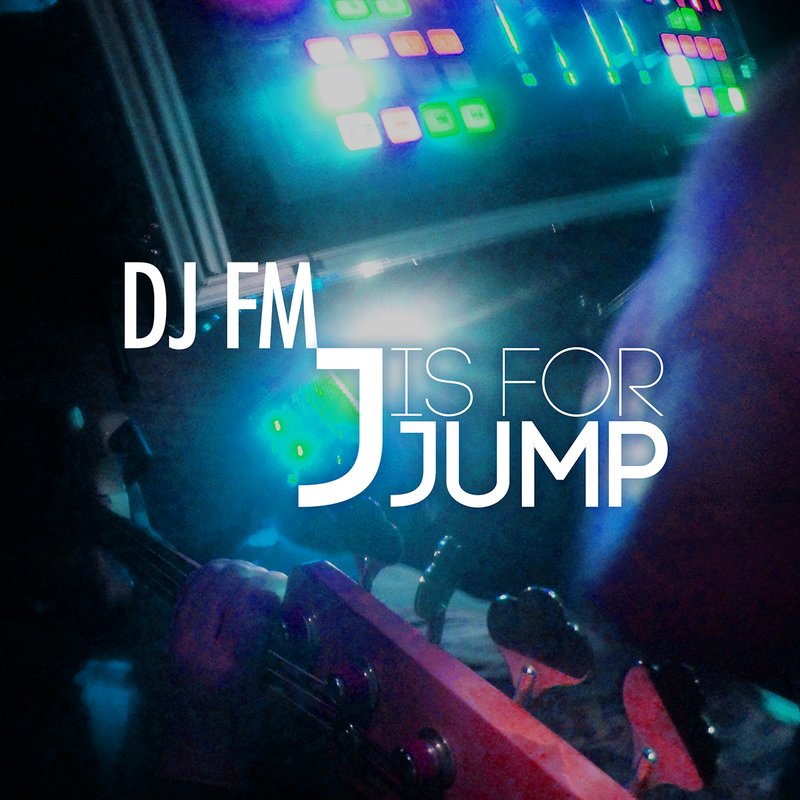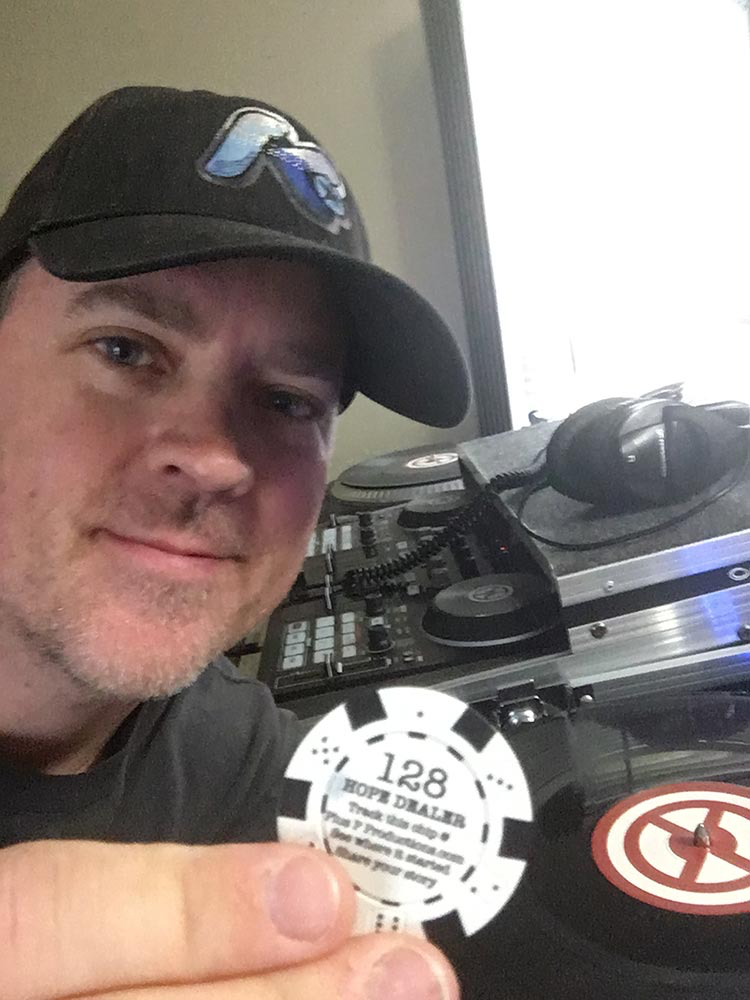 The rave scene has, since the beginning (late 1980s – early 1990s), been heavily influenced by two things: music and drugs. Today's EDM culture is no different, aside from the faces, music styles and its popularity. One universal truth I've learned over the years is that there is a limited shelf life to the party scene. It's all fun and games until someone ends up in rehab, or in prison, or worse.
Fact: in the 10-12 years I was a DJ prior to recovery, I never played to a crowd larger than 100 people. Maybe once. And I thought I was a rockstar.
Sure, I played a lot of gigs. But they rarely paid. They might've paid in free/reduced-cost drugs and drinks, but that was it. And that was fine with me. DJ for an hour, then stay up all weekend taking drugs. It was a sure path to the big time, I thought. Even though producing my original music had taken a back seat to partying. Even though my health was in severe decline.
And then I lost my job. And then I was arrested for my 2nd DUI in less that 7 years. And then I overdosed on a combination of different drugs and spent 4 days in the hospital. All in less than 3 weeks. I ended up spending 3 weeks in rehab, and then moved into an Oxford House where I would live for close to a year.
Fact: my first year in recovery, my first sober gig was in front of a crowd of nearly 1500 in Richmond, VA, July 2010 at the Hat Factory.
I then went on to be resident DJ for a monthly event in Raleigh which averaged 300-500 people a night. A *paid* gig. This time, I had the gifts of humility and gratitude to appreciate what I had been *given*. I also wrote and produced an entire album, while living in the basement of that Oxford House, called "Last Man Standing." Here's a picture of my room:
Here's a link to the album, if you'd like to listen:
Even if you're at death's door, even if you're broke, scared, alone, and as hopeless as I was at the end, remember that you can do remarkable things! I hope today, if you're struggling - and I know in early recovery those days are often - you'll dare to dream big. And live one day at a time.
All the best,
Jon Gerler (DJ FM)
Treehouse Audio & Design
--------
DJ FM Artist Pages:
@djfmdotcom on all social media
--------
Proud member of the Electronic Music Alliance: